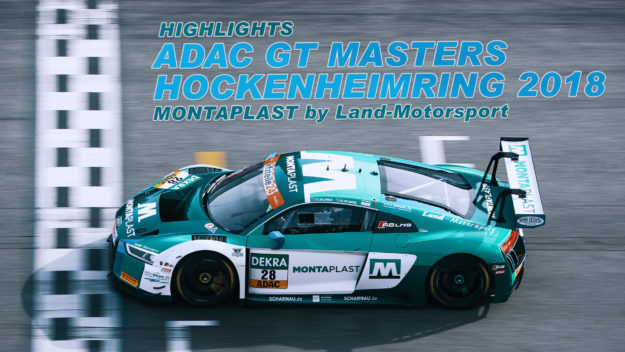 This was a super exciting ADAC GT Masters final weekend at the Hockenheimring. The highlights here in the video.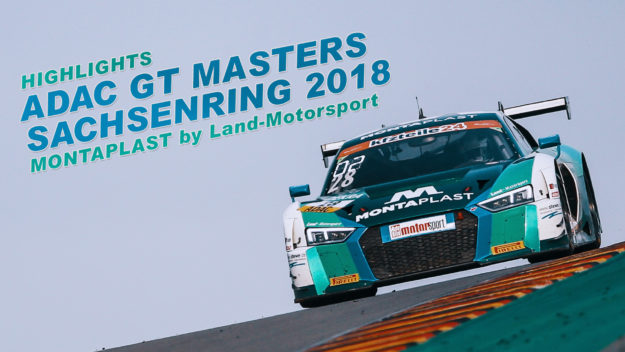 The summary of our sixth season weekend at the ADAC GT Masters 2018 at the Sachsenring.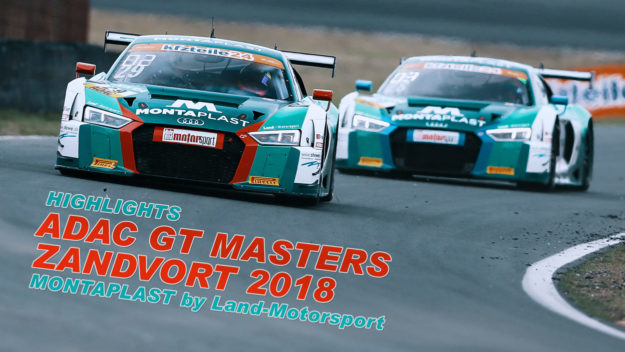 The summary of our fifth event in the ADAC GT Masters race series 2018 at Zandvoort last weekend.