The 2022 season is over, the cars are parked and preparations for the new motorsport year are underway. It's time to look back and say thank you to the people who made everything possible. In racing in particular, every person counts – and that is exactly what we are thankful for!
Let's start with a few kind words to our catering team. It's your ideas, your cooking skills and the endless commitment with which you provide our crew with new culinary delights every race weekend. You are an integral part of the Land family. It was with pain in our hearts that we had to say goodbye to our long-standing chef 'Svenni'.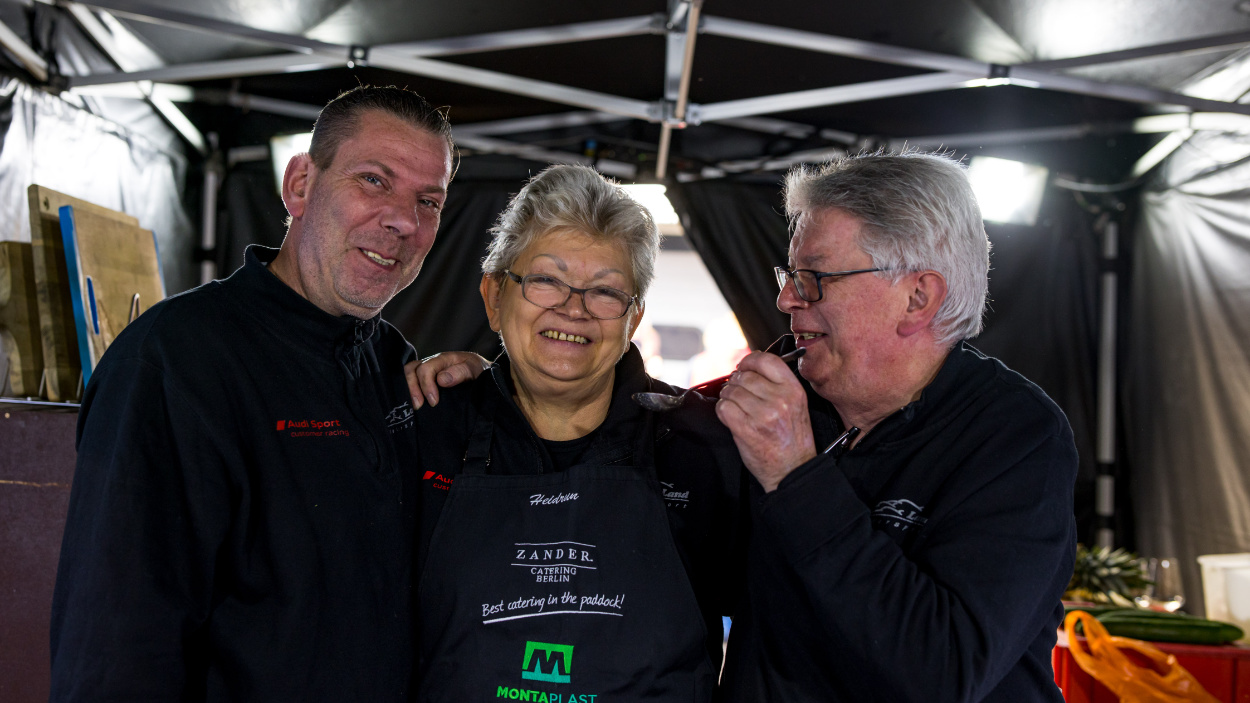 Often, it's the setbacks that really bond a team together. Even when things didn't go well, our engineers and mechanics never gave up. Long nights searching for the failures and working on the set-up – always with the aim of being back in the swing of things the next day. Therefore, a huge thank you goes to the entire technical crew, who did an extraordinary job in 2022. It was the first time Land-Motorsport had entered three cars in the ADAC GT Masters.
Of course, we would have wished with all our hearts to repeat the titles from last season. But in the end, every individual success, every class win, every podium and every championship point are what made the past year. So, our next thank you goes to the drivers who piloted our cars in 2022. The pace was there – the victories in Oschersleben and at the Lausitzring are proof of that. What was often missing, however, was luck.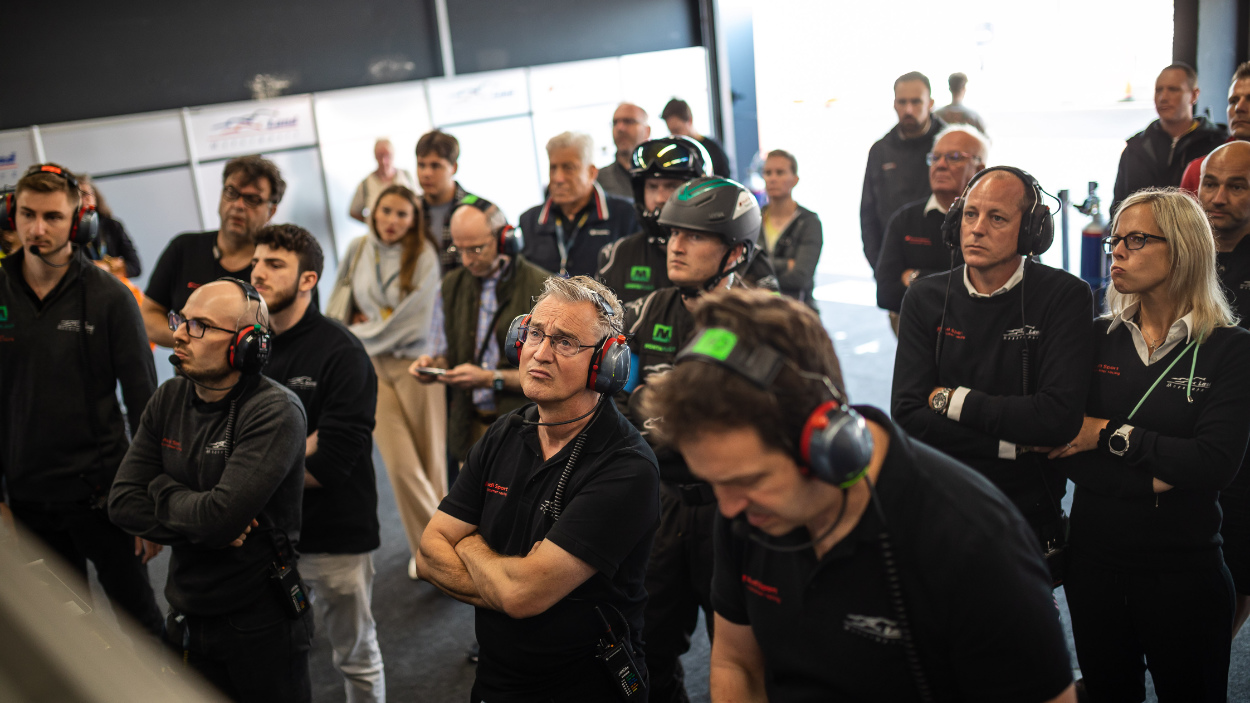 Speaking of luck: we can count ourselves very lucky to have such great fans. Whether for support at the racetrack or as a loyal follower on the internet – we are always happily surprised by the enormous support we receive. With Land-Motorsport's online shop we hope we have been able to give something back to you.
No two days are the same in a racing team. That's precisely why it's the organisational talent in the background that keeps companies like Land-Motorsport running. The fact that everything is always in the right place at the right time is not a matter of course. We are just as grateful for this!
Last but not least, we would like to thank all our friends and partners – all of the people and companies that give us a helping hand right when we need it. Without you, Land-Motorsport would not be the team it is today.
See you in 2023!
Wolfgang & Christian Land