A win and a eighth place melting into one: Christopher Mies and Ricardo Feller went all the way in the Netherlands at Zandvoort and clinched their first triumph of the 2021 season. Teammates Christopher Haase and Luci Trefz rounded off the success with their best placement to date.
Mies and Feller's third place at the Oschersleben kickoff set a first exclamation mark. "They've topped it in Zandvoort with a pole, the fastest race lap and the win", says a happy Christian Land. The MONTAPLAST by Land-Motorsport team manager was visibly proud of his crew. "Our drivers have done an awesome job, no question. Our squad laid the foundations for it all."
A collision caused by another competitor and the resulting retirement dashed the pair's hopes of more points on Sunday. However, Christopher Haase and Luci Trefz demonstrated impressive fighting spirit and Haase's eleventh place plus a brilliant pursuit in the initial race phase built the basis for the top 10 success.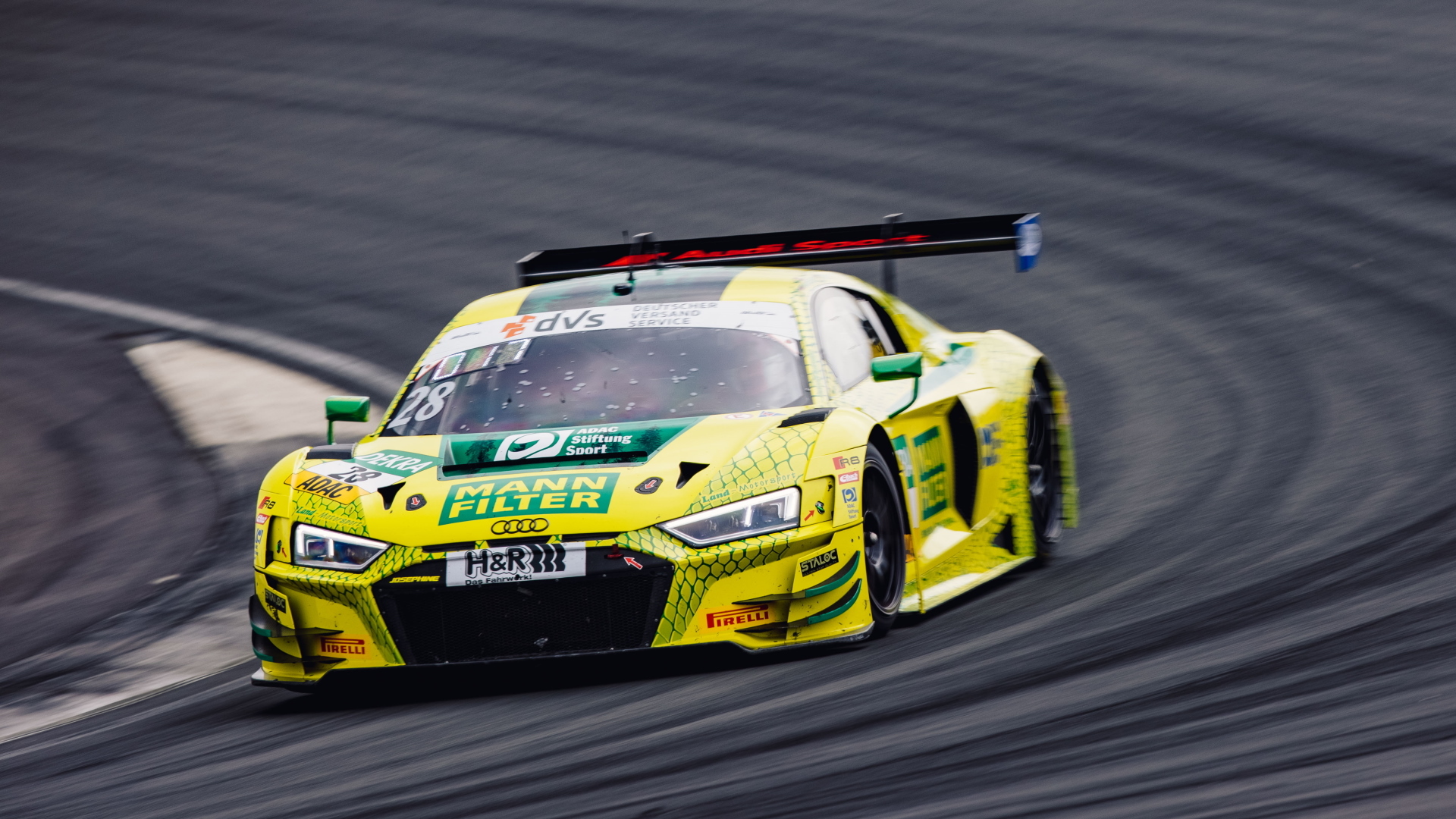 Trefz's second race half was proud proof of what he'd learned in his ADAC GT Masters debut year. Stalwart Haase was full of praise for his colleague's duel against ex-champion and standings leader Mathieu Jaminet: "Luci is taking huge steps forward. And today he showed he can use his elbows at the right time."
The Niederdreisbach-based squad speak the same language – the top placings at Zandvoort make them eager for more. The next round of the ADAC GT Masters is scheduled for 6 to 8 August at the Nürburgring.
Press downloads: