MONTAPLAST by Land-Motorsport has always been committed to nurturing the next generation of talent. For the 2022 season, Christopher Haase will be partnering up with the young driver Salman Owega for the ADAC GT Masters.
Haase is a firm fixture of the Audi works driver squad, with good reason, too. The former ADAC GT Masters champion and winner of some of the most renowned endurance races in GT3 has a wealth of expertise to draw on.
The relationship between 34-year-old and Land-Motorsport is just as established, as Christian Land explains: "We work so well together. 'Haasi' has been with us since our first season with Audi, back in 2016. We hugely appreciate his driving skills and his ability to develop a car and bring a team forward."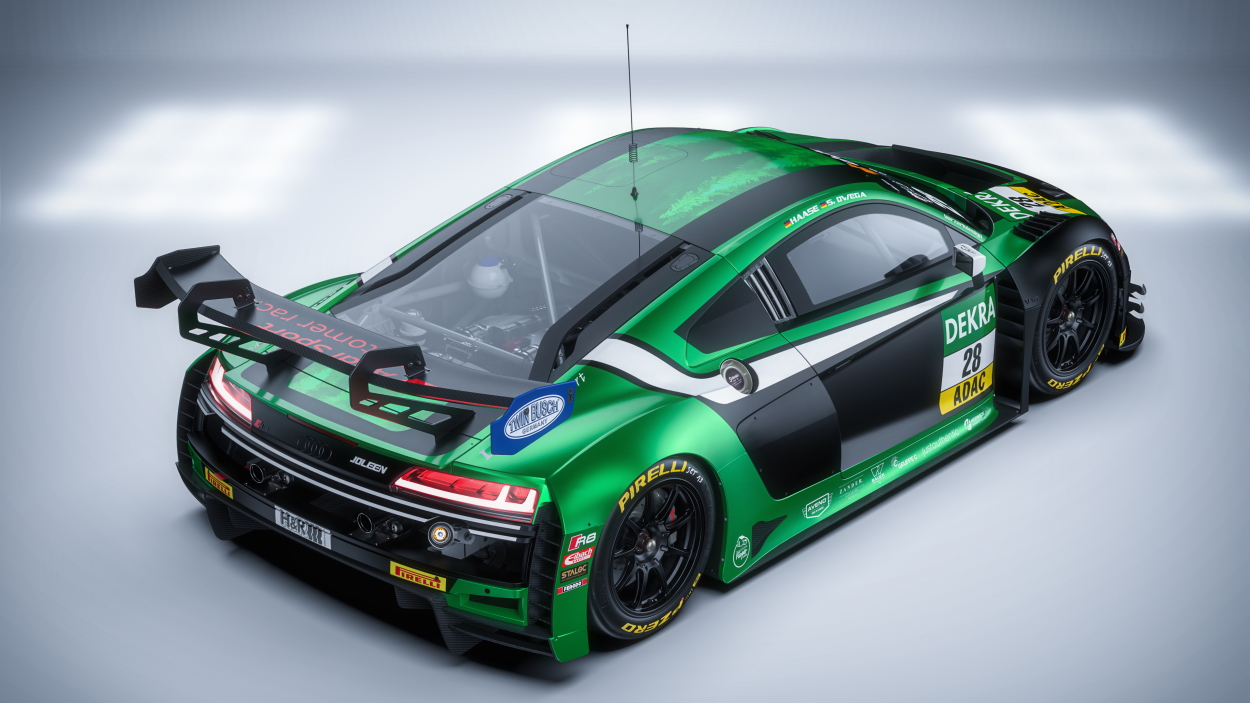 Another one of Haase's strengths is working with young drivers. In 2021, Haase shared the cockpit with ADAC GT Masters debutant Luci Trefz, who was embarking on his own career in the German GT championship. "I am delighted to be partnering up with Salman Owega for this year," says Haase. "Everything I have seen from him so far has impressed me."
Salman Owega has been making waves in the world of motorsport, in spite of his young age. The 16-year-old already has race victories and a championship title to his name in the GTC Race series and made headlines when he became one of the youngest GT3 drivers in the world. Owega also became the youngest driver in ADAC GT Masters history when he made two guest appearances in the series towards the end of the 2021 season.
"Salman has a huge amount of potential," says Wolfgang Land. "What's more, the Audi R8 LMS GT3 isn't new to him. With the help of his teammate and the backing of the whole squad, he is sure to make some considerable progress this season and learn a great deal."
The new ADAC GT Masters season kicks off on the weekend of 22 to 24 April at Motorsport Arena Oschersleben.
Press downloads: