There was no stopping Dries Vanthoor and Ricardo Feller on the first ADAC GT Masters race weekend. After a fourth in Saturday's race, on Sunday the duo clinched the season's first podium for the MONTAPLAST by Land-Motorsport team. Team mates Christopher Mies and Max Hofer rounded off the crew's powerful performance with a Top 10 position and vital points.
"That was an extremely encouraging start to the new season", said Team Manager Wolfgang Land. "This year we're introducing new driver pairings and they've now both proved their potential in Oschersleben. Above all, our newcomer Ricardo Feller can be very proud of his accomplishment."
Feller and his Belgian team colleague Dries Vanthoor were amongst the fastest in the Sunday race, when Vanthoor defended his fourth on the grid in the first race half and 18-year-old Feller from Switzerland continued the strong performance. The youngster excelled himself by intensifying the pressure on the Porsche lead driver Robert Renauer.
Feller couldn't get past the reigning champion, but he was incredibly thrilled with second place nevertheless: "I really enjoyed fighting for victory right up till the very end. Everything ran fairly and we can be happy with both races", said the youngest driver in the ADAC GT Masters field.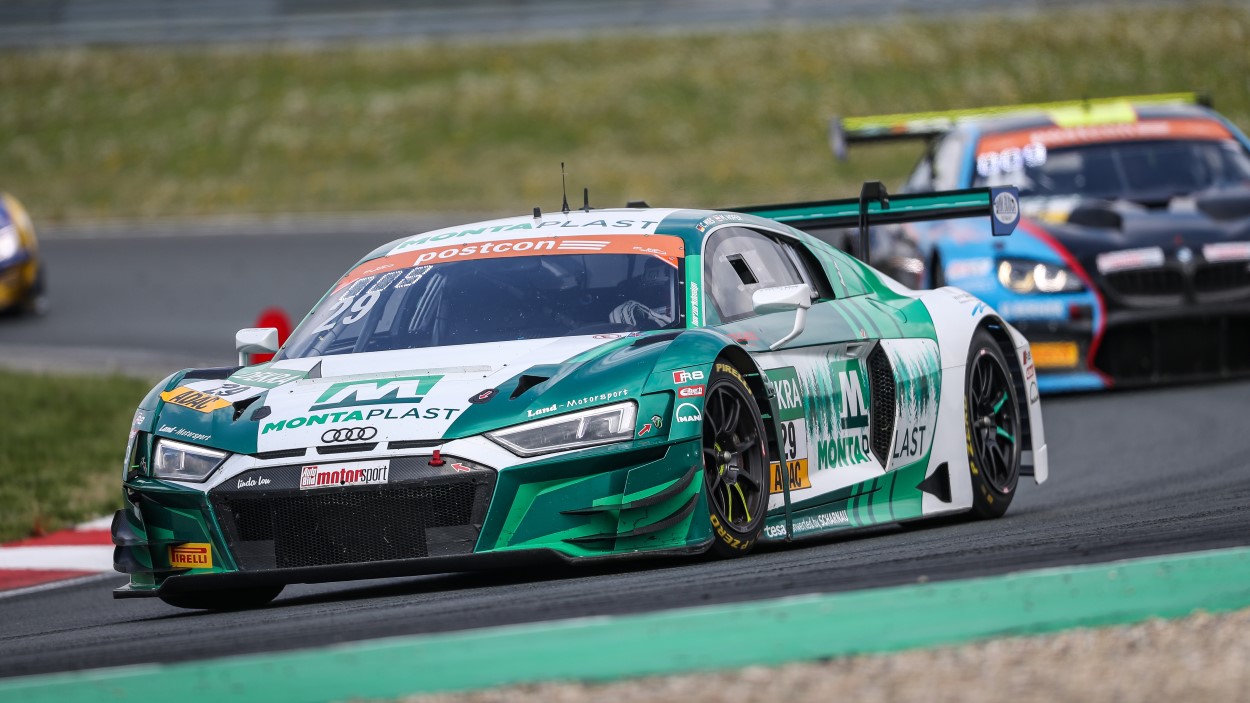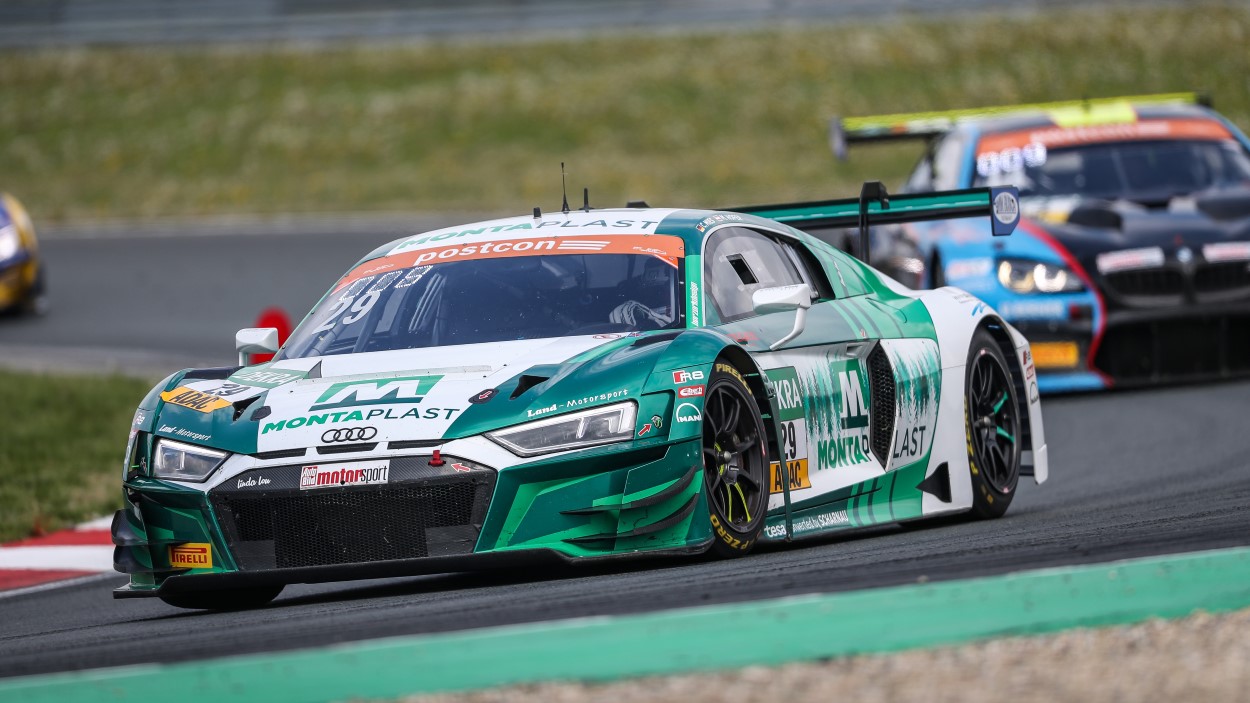 Thanks to their awesome performance in Oschersleben, Ricardo Feller and Dries Vanthoor travel on to the next race weekend in Most (17 to 19 May) with 33 points and a second in the standings. Christopher Mies and Max Hofer also intend to retaliate on the Czech circuit. The German – Austrian duo secured seventh and 23rd places in Oschersleben, a drive-through penalty in the second race having prevented a further Top 10 position.
By the way, MONTAPLAST by Land-Motorsport fans can follow the team on a new Instagram presence in the ADAC GT Masters season. Wolfgang and Christian Land's team is now reporting on instagram.com/landmotorsport direct from the track and providing its fans with a closer look behind the scenes.
Press downloads: