The 2020 season will mark Land-Motorsport's fifth year of competition in the ADAC GT Masters. The team based in Niederdreisbach will once again be entering two cars and opting for a mixture of experience and promising new talent behind the wheel. The team has retained two of its drivers from 2019, Christopher Mies and Max Hofer, with Christopher Haase and Kim-Luis Schramm completing the line-up.
"The situation at the moment is quite challenging for everyone in motorsport," explains Team Manager Christian Land. "No one knows when we will be returning to the racetrack. Nevertheless, we will be making every effort to ensure that we are fully prepared when the season starts. This includes having a strong driver line-up to fight for the championship title this season."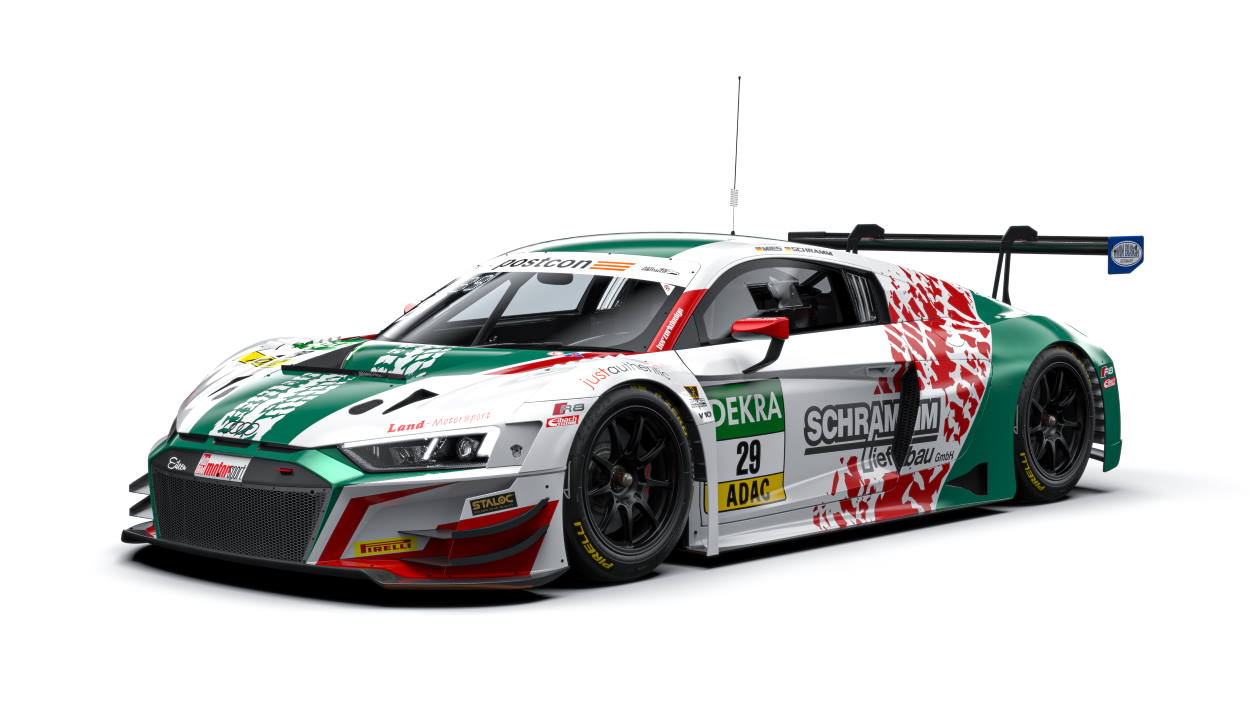 Two talented drivers, Christopher Mies and Max Hofer, will remain part of the Land-Motorsport set-up in 2020. The German-Austrian pairing stood on the podium four times last year. This will be Mies' fifth season of ADAC GT Masters with the team, with the highlight being the drivers' title in 2016. He will be driving the #29 Audi R8 LMS GT3 together with newcomer Kim-Luis Schramm.
Schramm celebrated his maiden podium in his first season of ADAC GT Masters competition back in 2018. The 22-year-old has also gathered valuable experience in the Blancpain GT Series and in the VLN. Schramm secured a Silver Cup podium in the SRO-run series at the 1000km race at Circuit Paul Ricard in 2019. Hailing from Thuringia in Germany, the promising young driver has also demonstrated his skills in the VLN with two podium finishes in the SP9 Pro-Am class.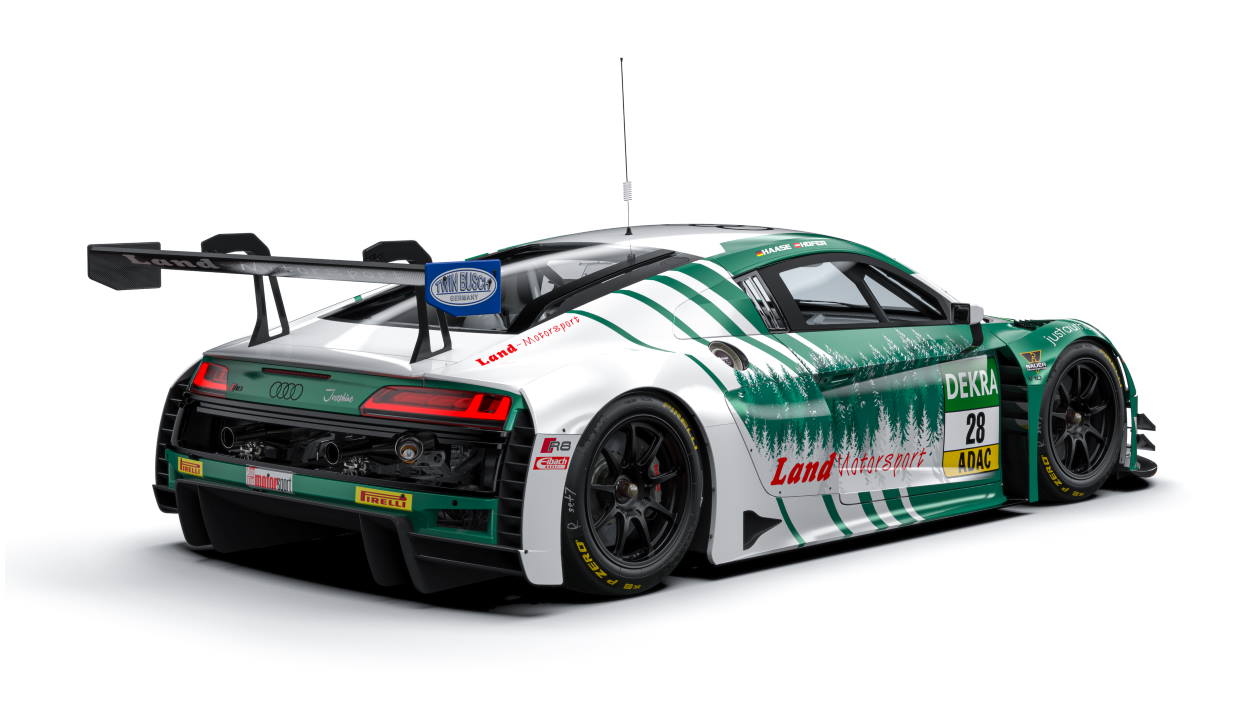 Christopher Haase and Max Hofer will be piloting the #28 sister car. Haase and the Niederdreisbach-based squad go back a long way, with the Audi works driver competing for the team in the ADAC GT Masters back in 2016 and 2017. The most recent appearance for the 32-year-old in Land-Motorsport colours was at the 2019 Kyalami 9 Hour together with Christopher Mies. Hofer also enjoyed a successful season with Land-Motorsport last year. The 20-year-old took a total of nine class podiums, including four victories, and wrapped up the championship in the junior driver class.
Press downloads: