For MONTAPLAST by Land-Motorsport it was a ADAC GT Masters race weekend that was full of highs and lows. Saturday's action was disappointing, so Sunday was all about damage limitation. In the end the squad gathered an important haul of points from the Nürburgring weekend.
"We have raced in ADAC GT Masters long enough to know how important each point is," said Team Manager Christian Land. "At the Nürburgring we had a number of issues to contend with at the same time, including a double retirement in race one. That was tough to accept but didn't stop us fighting."
Land and his team instead switched their focus to race two, and Christopher Haase and Max Hofer produced the goods. Haase qualified in ninth on the grid and the pair put together an excellent drive. "I started the race well and was able to make my way through the field in the hectic early stages," Haase said.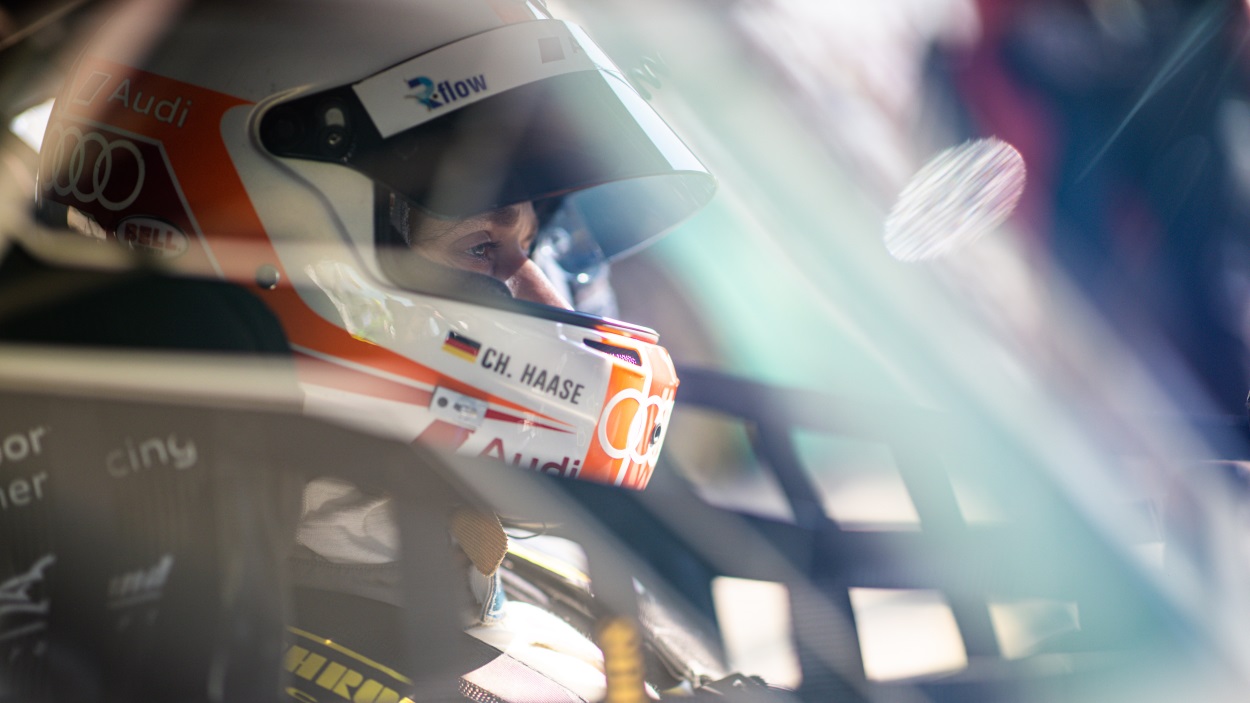 Teammate Hofer continued the strong performance in the second half of the race and ranked sixth eventually, delivering ten championship points. In the drivers' championship, the Austrian-German pair are now in seventh position with 28 points.
Kim-Luis Schramm and Christopher Mies, on the other hand, left the Nürburgring empty-handed. The pair's hopes of championship points were dashed shortly before the chequered flag, when Schramm was tipped into a spin by a competitor. "That was very disappointing," the 23-year-old said. "But if you're in the midfield then there is always a risk of contact with another car. Now it's time to draw a line under the Nürburgring weekend and look to the next race weekend."
The ADAC GT Masters season continues from 18 to 20 September, when the teams head to the Hockenheimring in Baden-Württemberg.