The legendary 24-hour race will take place in Spa-Francorchamps from 25 to 28 July. MONTAPLAST by Land-Motorsport will compete in 2019 with an Audi R8 LMS GT3 with Christopher Mies, Ricardo Feller and José María López behind the wheel. The race will be the third out of five rounds in the Intercontinental GT Challenge. 
With Christopher Mies driving, MONTAPLAST by Land-Motorsport has an experienced driver in their line-up. The 30-year-old has already competed at Spa seven times and has been on the podium a total of four times. It will be Ricardo Feller's first appearance at the Belgian 24-hour race. The duo will be supported by José María López, a touring car world champion and FIA WEC vice champion, as he takes the wheel of the MONTAPLAST Audi for the first time.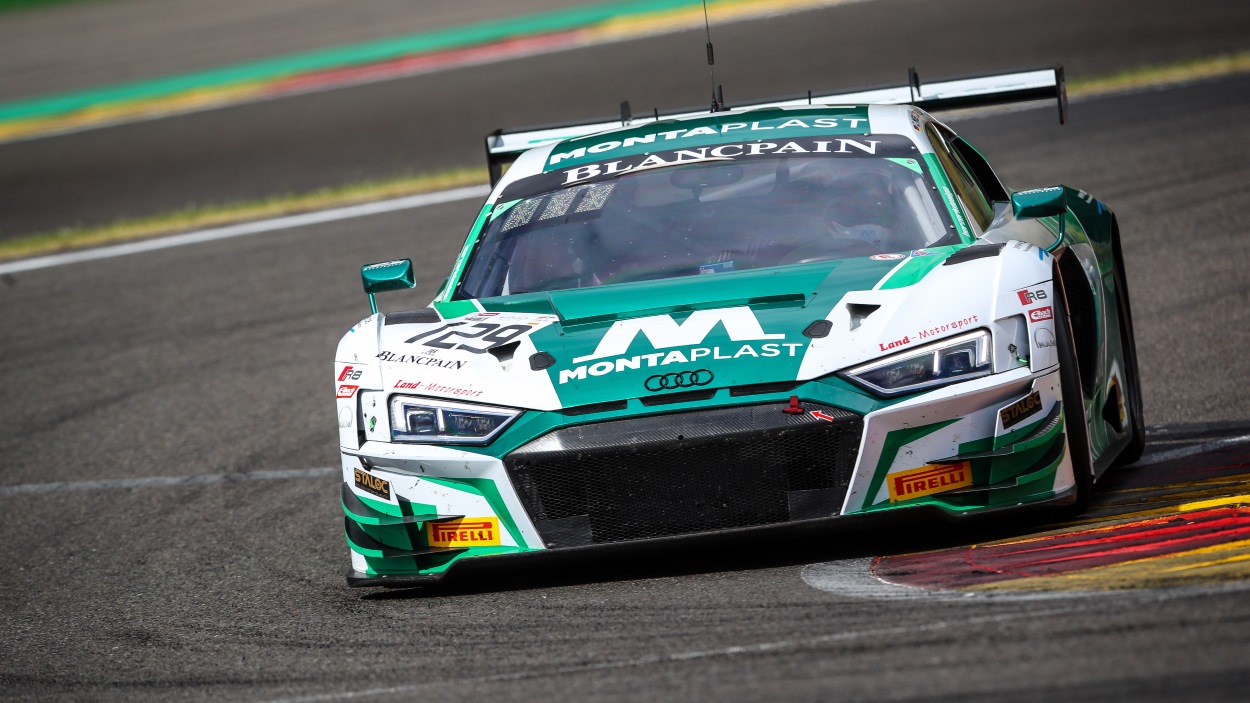 In preparation for the weekend, the trio completed the official test days (2 and 3 July) at the Circuit de Spa-Francorchamps: "We can look back on two successful days. During the test we were able to collect important data and kilometres," says team manager Christian Land. "The race at Spa is a very special challenge every year. We will see exactly where we stand at the end of July."
The event in Belgium will kick off on Wednesday, 24 July with the traditional parade at Spa-Francorchamps. On Thursday, the track action starts with the Free Practice sessions. The race will begin on Saturday at 16:30.