From 24 to 27 September, Audi Sport Team Land is focusing strictly on the Nürburgring. The Niederdreisbach-based team with Kelvin van der Linde, Christopher Mies, René Rast and Mattia Drudi will be fighting for the overall win at the 24-hour race in the Eifel.
"We certainly intend to intervene in the fight for victory again", says Team Principal Christian Land, ready for battle. "We've already proved in the past that we're a force to be reckoned with at the Nordschleife. We've also got a really punchy lineup this year again, so the requirements for winning the second title after 2017 are fulfilled."
General rehearsal for the endurance classic went well for Wolfgang and Christian Land's squad: together with Mies, Drudi and van der Linde, the team's success at the 6-hour race of the Nürburgring Endurance Series meant celebrating its 25th overall win of the championship.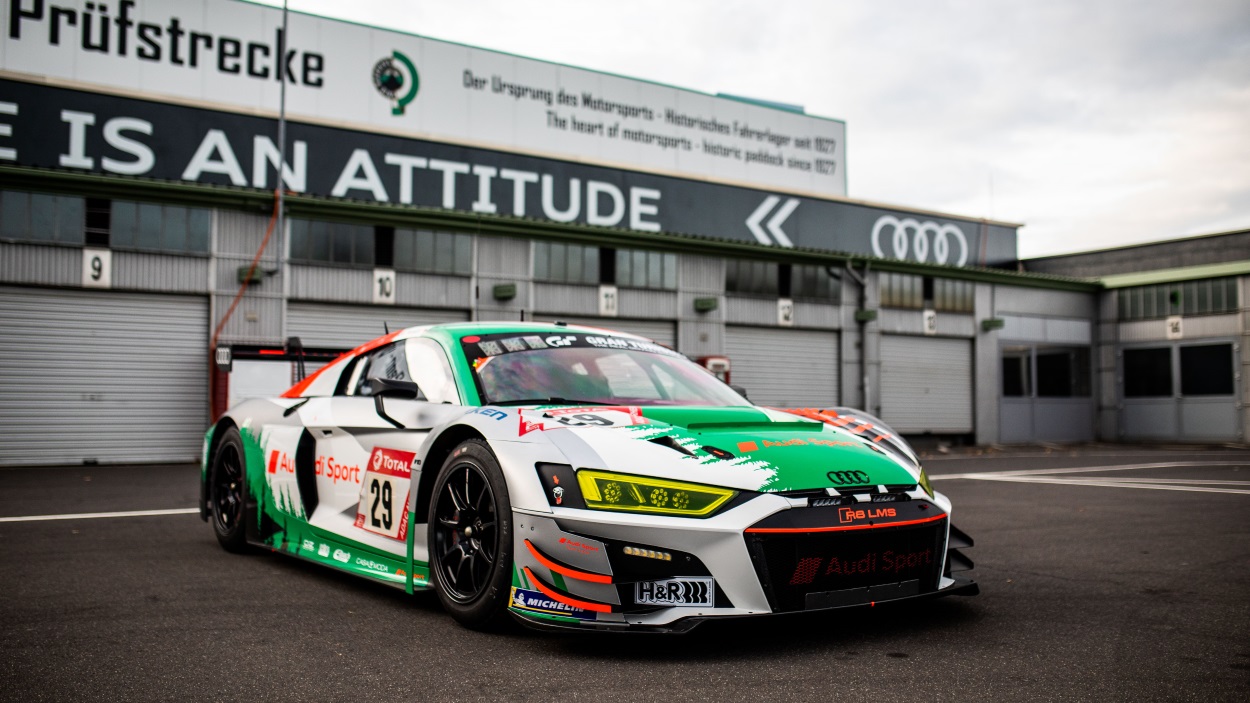 Looking back on past 24-hour races also shows Land-Motorsport's strength at the Nürburgring-Nordschleife. The team clinched the overall victory in 2017 and ensuing years saw it continually involved in the battle for top positions. In 2019, the Audi Sport Team Land was long on course for the podium, but two hours before the finish, tyre damage dashed all hopes of a top 3 position.
As in the last two years, the 2020 lineup consists of Christopher Mies, Kelvin van der Linde and René Rast. In addition, Mies and van der Linde participated in the championship victory. Italian Mattia Drudi will now be joining the team.
The race weekend starts on Thursday afternoon with the first Qualifying and green light for the endurance race is on Saturday, 26 September, at 15:30. RTL Nitro is broadcasting the event live on TV. Live stream and live timing are available on the official website.
For all fans who can't be on site a very special view of the action this year. Online there are, among other things, onboard cameras, background stories, live channels and a studio show.
Press downloads: