The MONTAPLAST by Land-Motorsport team will once again be tackling the unique challenges of the Motul Petit Le Mans from 11 to 13 October. At Road Atlanta, Christopher Mies, Sheldon van der Linde and Daniel Morad will be looking to repeat the win the team celebrated here in 2017.
Experienced endurance driver Daniel Morad is a strong addition to the Niederdreisbach-based team. The Canadian has spent 2018 racing in the Pirelli World Challenge in the US. In 2017, the 28-year-old secured GTD class victory at the 24 Hours of Daytona. Team Principal Christian Land is delighted to have Morad on board: "Daniel is a perfect fit in the team and brings a great deal of experience to our crew. In the past we have raced against each other but now we'll be working together to retain our Petit Le Mans title."
Morad's teammates Christopher Mies and Sheldon van der Linde have fond memories of the Road Atlanta circuit in the US state of Georgia. In 2017, the duo took the win in the GTD class together with US driver Connor De Phillippi. The Motul Petit Le Mans is the MONTAPLAST crew's fourth start in the 2018 IMSA WeatherTech SportsCar Championship. After finishing fourth in Sebring and performing well in Daytona and Watkins Glen, the team intends to finish the season on a high with a podium at Road Atlanta.
Qualifying for the 21st edition of the endurance classic takes place on Friday 12 October at 3:45 pm local time (9:45 pm in Germany). The green flag will fly for the final race of the season in Braselton on Saturday 13 October at 11:05 am (5:05 pm in Germany). The race is due to be run over ten hours. Fans can follow all the action on the official live stream.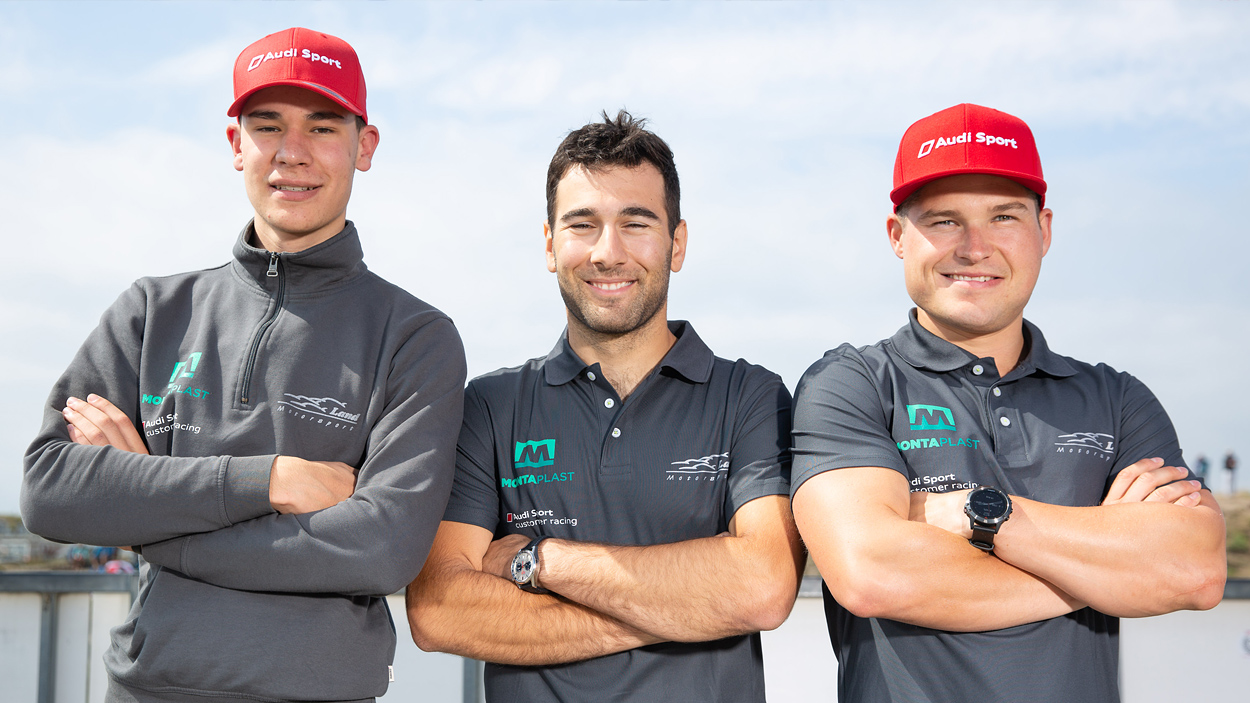 Press downloads / high resolution images:
[dg attachment_pg="false" paginate="true" ids="21937,21938,21948,21940,21939″]