The 22nd running of Motul Petit Le Mans was one of the toughest in the history of the classic endurance race, with exciting on-track battles, gambles on strategy and a sprint to the chequered flag. The podium for the MONTAPLAST by Land-Motorsport crew was all thanks to the team's outstanding perseverance.
"This second place feels like a victory," said Christian Land. For the MONTAPLAST by Land-Motorsport Team Principal and his crew, the chequered flag brought an end to a challenging weekend at the Road Atlanta circuit in the US state of Georgia. "We were in a great position but were repeatedly hit by bad luck. But no one here gave up, and we had something to celebrate at the end of the race."
Qualifying for the season finale of the IMSA WeatherTech SportsCar Championship was the first indication that it would be a weekend of ups and downs for the team. Ricardo Feller set the best time in Qualifying and secured pole position, however, the race director imposed a penalty on the team. "We made a mistake and so lost all of our lap times," said a disappointed Christian Land.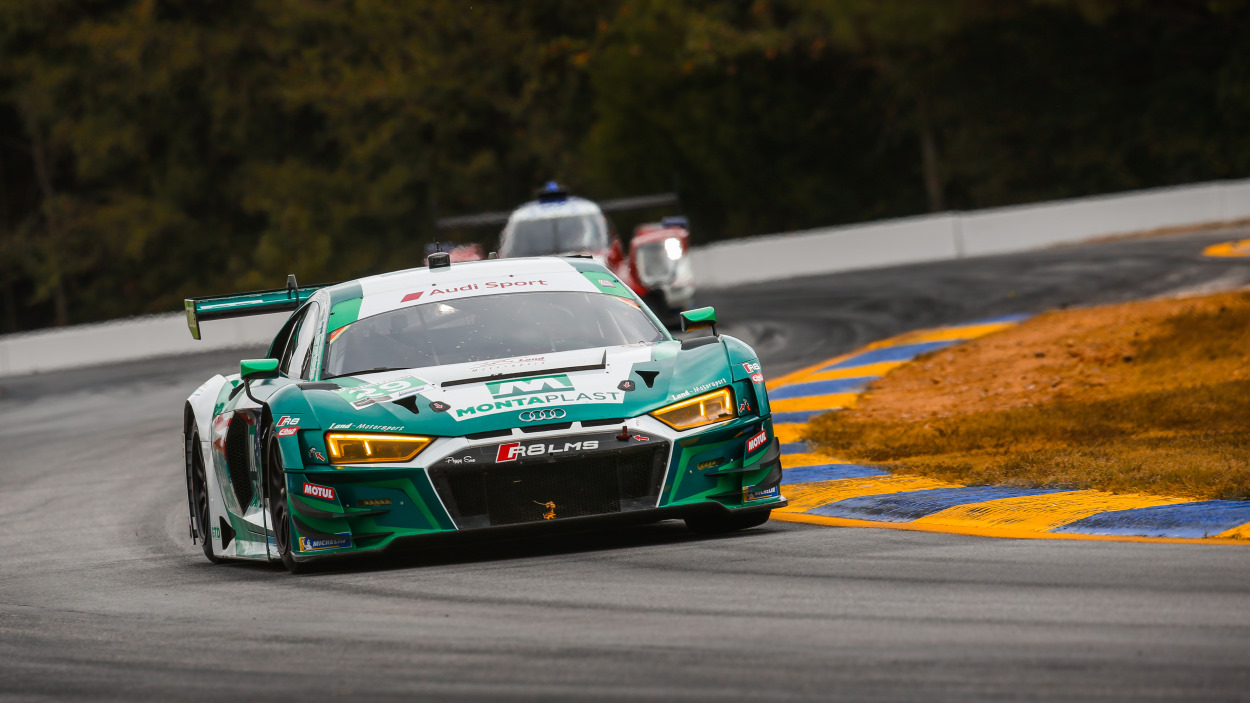 So, instead of starting the race from the front row, Feller and his teammates were demoted right to the back of the grid. Despite this difficult starting point, the young Swiss driver did not seem at all fazed and started to apply the pressure straight away. Soon in the top 5 in class, Feller handed over the car to Daniel Morad and Christopher Mies who picked up where Feller left off.
The next setback wasn't too far away though. Once again, a decision by the race director put the brakes on the MONTAPLAST by Land-Motorsport charge. "I made contact with a Ferrari while battling for position," Christopher Mies explained. "We received a drive-through penalty, which was quite hard to take at the time because we had already worked our way up into the top 3."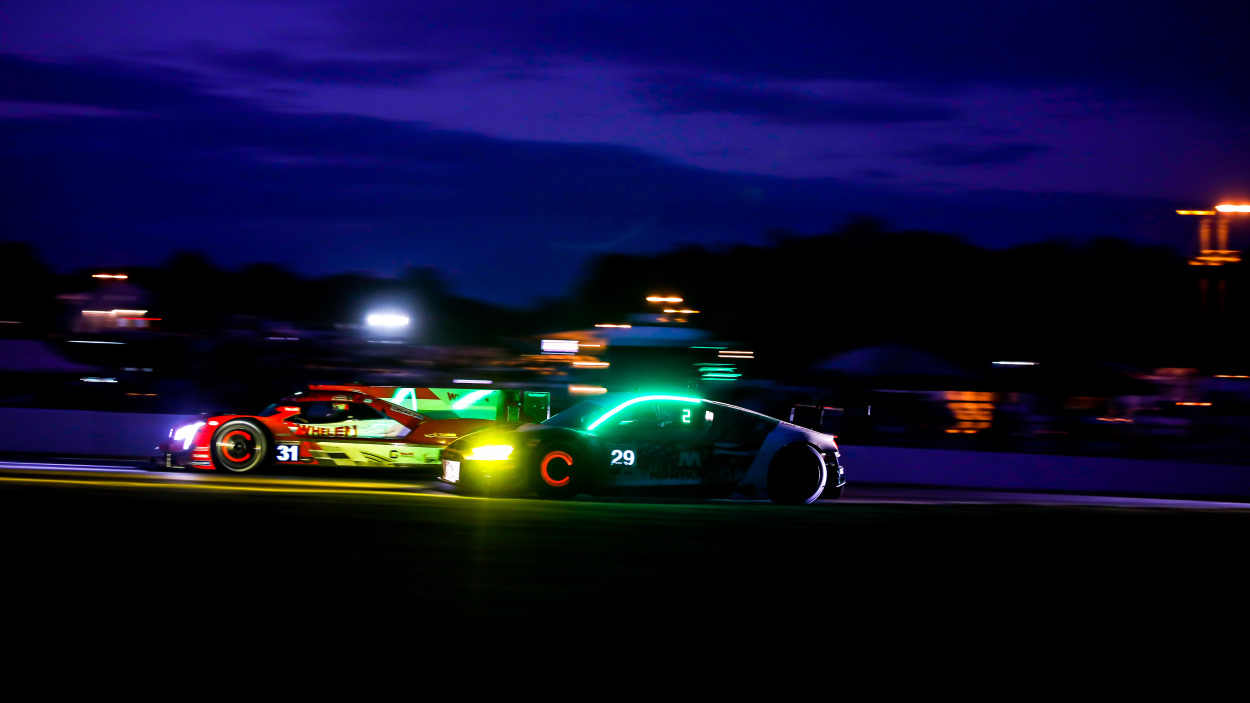 What followed was another fight back and an impressive conclusion to the race. With the race now in darkness and the floodlights shining bright, Mies set about battling for the lead with the BMW, Mercedes and Porsche. The 30-year-old accomplished one of the most spectacular overtakes of the whole race on the final lap, and only missed out on victory by just 0.501 seconds.
Motul Petit Le Mans saw the curtain fall on an eventful season in the US for MONTAPLAST by Land-Motorsport. The team had the chance to taste the podium for the second time after 2017.
Press downloads: